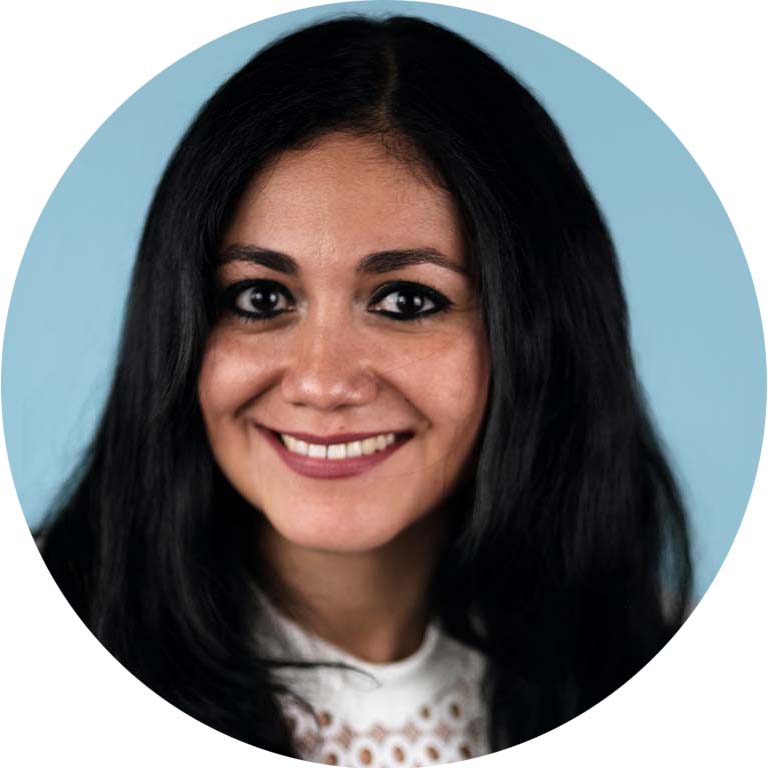 Cristina Landeta
I am a microbiologist, basically interested in the unseen majority, organisms that account for ∼1030 cells in our planet and that date back to the origin of life at least 3.8 billion years ago. I am fascinated by this invisible world and their role in supporting life in the biosphere as well as their role in human health and disease. Find my Google Scholar, Twitter, LinkedIn, ResearchGate, ORCID or Mendeley.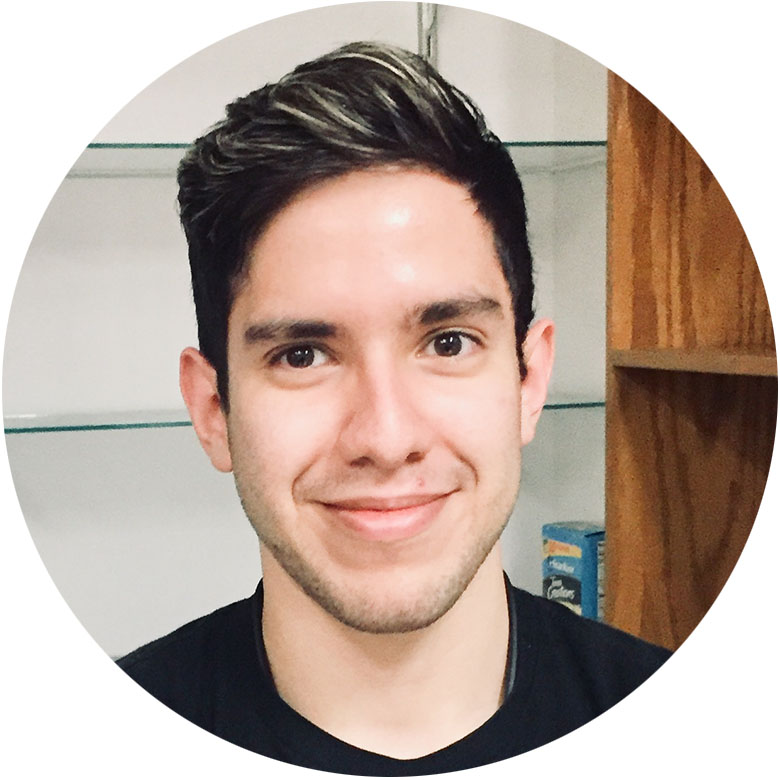 Adrian Mejia-Santana
I am currently a graduate student, pursuing a PhD in Microbiology. I graduated with my bachelor's degree in Cell and Molecular Biology with international distinction from the University of Texas at San Antonio. I have always been fascinated with biology at a young age and the continuous pursuit of knowledge it has to offer.
Carolina Lopes
I am currently a master student in Biotechnology. I am interested in learning about microbial organisms and their vast applications in health care, environmental sustainability, and biotechnological innovations. I hope to continue my interests by pursuing a career in research/academia. In my free time I like to run, woodwork, and hike, especially on sunny days.
Kayley Ryan
I am a senior studying Biology and Neuroscience. I am most interested in research as it pertains to health and disease, and I plan to pursue a career in medicine. I work and volunteer as an EMT, and I enjoy learning about medical history and playing tennis in my free time.
Dariana Chavez
I am currently a sophomore studying Molecular Life Science. I am a part of the Cox Research Scholars Program at IU and participated in the Women in STEM Summer Research Program. I am constantly amazed by the complexity of microorganisms, and hope to learn more about their applications in medicine to treat disease. In my free time, I enjoy playing the flute and spending time with friends and family.
Hannah Chung
I am sophomore majoring in Biology and minoring in Chemistry. I was a part of the ASURE Chemistry Program at IU where I studied quorum sensing inhibitors as potential therapeutics to bacterial infections. I am interested in expanding my knowledge on microorganisms and applying it to medicine, as I hope to pursue a career in medicine. In my free time, I enjoy playing the violin and attending classical music concerts.

Former lab members
Jiwoo Park (Rotation student)
Allan Gramillo (Rotation student)
Nick Haas (Rotation student)
Shobnom Mustaree (Rotation student)
Grace Mosley (Undergrad student)
Elijah Walker (Undergrad student)
Jocelyne Mendoza (Research Associate)
Claudia Antonika (Rotation student)